DOWNLOAD FULL CD HERE: http://www.4shared.com/folder/3Vc9MwEP/_online.html
THIS IS PROBABLY ONE OF THE BEST BANDS YOU HAVE NEVER HEARD!
THIS IS: AUTOMATIC SLIM
THIS BAND WAS FORMED IN OR AROUND THE AREA OF RALEIGH, NORTH CAROLINA.
THEY RELEASED TWO INDEPENDENT CD'S, "INVISIBLE AND BULLET PROOF" 1995 (which this song "You Get What You Get" is taken from, it is track number 2 on the CD) & "GET SOME OF THIS!" (6 song EP) 1998!
"INVISIBLE AND BULLET PROOF" featured the works of JOHN CUSTER (who had much to do with the release of this CD), also the producer of many Corrosion Of Conformity CD's, along working with many other great Bands, Custer no doubt is one of my favorite musicians/producers.
Standing alone, AUTOMATIC SLIM was best a LIVE Band and in my opinion were totally overflowing with talent!
They just never hit the big time, with their heavy bluesy Guitar hooks, primed Vocals and a very infectious backbeat, this was some of the best music in that genre of that time and was totally overlooked, wich is the case of many great bands! I post this in memory of the Band, for they were a great band! The lineup consisted of:
Gene Tart – Vocals
Dennis Bandiero – Guitars
Jimmy Bennett – Guitars
Chris Basnight – Bass
Michael Batts – Drums
I wish I could make the sound quality better but that is Youtube for you but I still thank Youtube anyways for making this upload available!
AUTOMATIC SLIM is BACK!

source
He who has a bountiful eye will be blessed, for he gives of his bread to the poor. – Proverbs 22:9
[clickbank-niche-storefront]
You may also like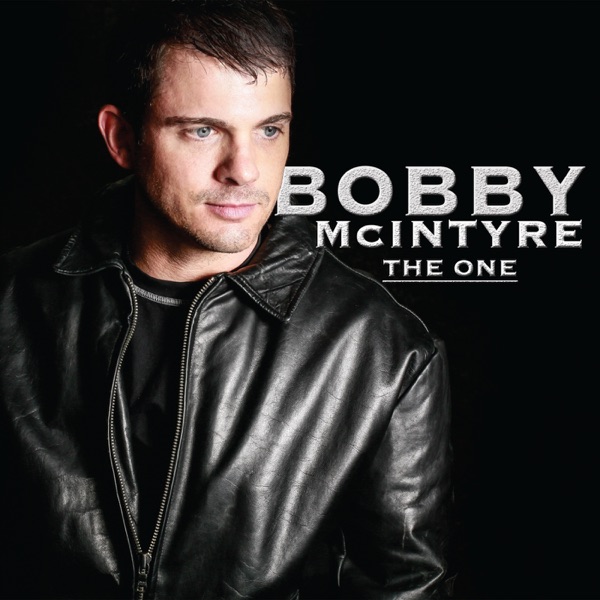 Save
#BobbyMcIntyre #Music #Songs #videos