Purchase this song at: http://itunes.apple.com/us/album/forever/id272654903?i=272654907&ign-mpt=uo%3D4
A quirky jaunt through space and growing old together in Christian love.
Generously sprinkled with special effects meant to be more charming than stunning. real Christian love doesn't know boundaries…it goes on forever.
I think this would be a wonderful song to play at a wedding and husband and wife declaring their love to their spouse forever. It would be a very nice Christian wedding song in a church or wedding chapel with good sound equipment. it is a song that will have appeal to all age groups and will not be offensive to older guests or cause embarrassment because of vulgar lyrics, later, when the husband and wife mature and hopefully love each other forever.
Mr. Winburn is a very decent Christian man and was fun to collaborate with on this and other projects. His experience and music have been invaluable assets as I continue to develope my new-found passion for making videos.
Click: http://itunes.apple.com/us/album/forever/id272654903?i=272654907 to purchase the SONG at iTunes

source
The Lord will indeed give what is good, and our land will yield its harvest. – Psalm 85:12
You may also like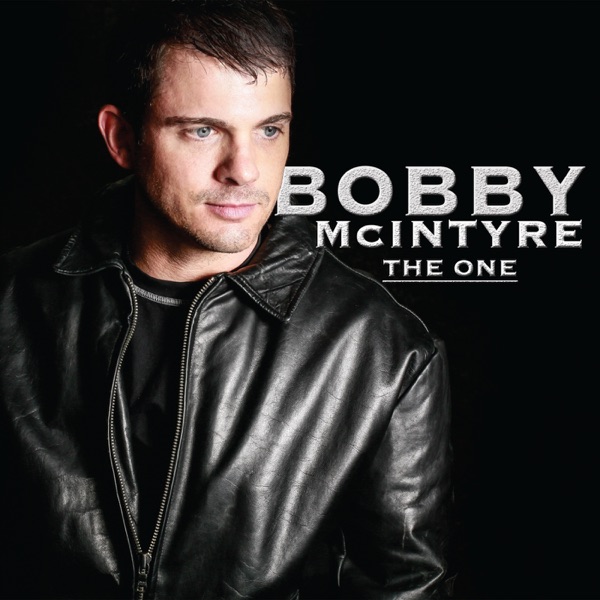 Save
#BobbyMcIntyre #Music #Songs #videos
Music News Headlines
[su_feed url="http://www.rollingstone.com/music/rss" limit="20″]