http://thesecretplace.org
This soaking instrumental is titled "Rest" from the Deep Calls to Deep album by The Secret Place. It features guitar and piano with soft orchestration. Let this music create a restful ambience as you soak in the presence of God in worship.
Deep Calls to Deep is available on cd and mp3 download:
http://www.thesecretplace.org/pages/albums/deep-calls-to-deep.html
Come to Me, all you who labor and are heavy laden, and I will give you rest. Take My yoke upon you and learn from Me, for I am gentle and lowly in heart, and you will find rest for your souls. For My yoke is easy and My burden is light." Matthew 11:28-30
God's rest is not earnt or created by formula. We don't have to try and find it; it is God's gift to us. He is REST and when we spend time with Him, we can't help but be filled with who He is.
What burdens do you need to lay down today? When we come to Him, He trades our heaviness for His lightness, our chaos for His peace, our problems for His solution and our labor and best intentions for His rest and grace. But first we have to come.
Copyright (C) 2012, Ray Watson – The Secret Place CCLI#GC97445
Sign up to The Secret Place podcast Musical Manna to receive FREE monthly song downloads:
http://www.thesecretplace.org/pages/musical-manna.html

source
And his master saw that the Lord was with him and that the Lord made all he did to prosper in his hand. – Genesis 39:3
You may also like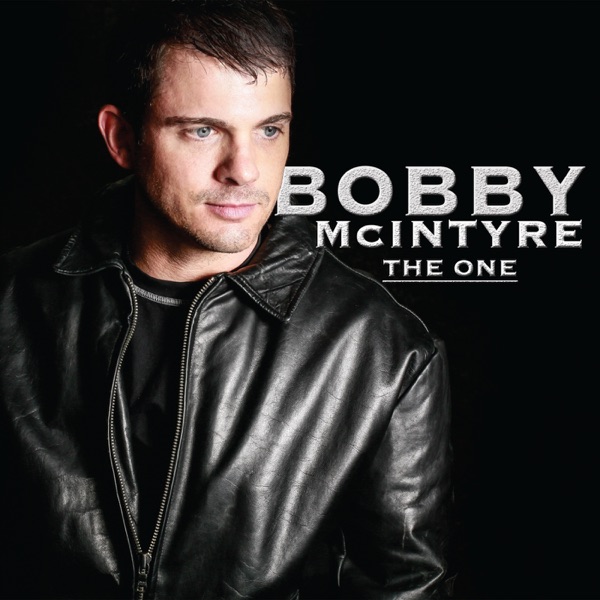 Save
#BobbyMcIntyre #Music #Songs #videos
Music News Headlines
[su_feed url="http://www.rollingstone.com/music/rss" limit="20″]