All Good Things
Name: Never Die
Album: Machines
Composer: Andrew Bojanic / Elizabeth Hooper / Randy Cooke / Daniel Ryan Murphy
Album out October 20th buy here:
https://itunes.apple.com/us/album/machines/id1292019011
http://a.co/8GZo1vP
http://allgoodthings.la/
https://www.facebook.com/allgoodthingsrock

All Good Things – 'Behind the Scenes' – Photo Shoot with Travis Shinn:

Image:
https://www.artstation.com/philippkruse
https://cdn0.artstation.com/p/assets/images/images/000/839/180/large/philipp-kruse-kassian-web.jpg?1443929452
Lyrics :
ONLY SECONDS FOR DECISIONS THAT LAST A LIFE
YOU'RE ONLY WALKING ON THE SHARP EDGE OF A KNIFE
ALL YOU WANT IS COMING DOWN RIGHT DOWN TO THIS
ONLY HUMAN ONLY SO MUCH YOU CAN TAKE
ONLY FLESH AND EVERYBODY HAS BONES TO BREAK
ALL FOR NOTHING IF YOU'RE CLOSE AND STILL YOU MISS
STILL YOU MISS.
PRE
ONE HAND ON THE GROUND
AND ONE HAND TO THE SKY
WHAT'S A LITTLE PAIN
WE COULD CRASH WE COULD BURN MAYBE WE COULD EVEN FLY
SO MANY LAID TO WASTE
SO MANY LEFT BEHIND
BUT WHAT'S A LITTLE BLOOD
WHEN YOU'RE PLAYING FOR REAL
AND YOUR LIFE IS ON THE LINE
CHORUS
BETTER BELIEVE
(WHEN I CRASH LIKE AN AVALANCHE)
BETTER BELIEVE
(COS YOU WON
'
T GET A SECOND CHANCE)
YOU
'
RE COMING FOR ME
(DO YOU BELIEVE YOU WILL NEVER DIE?)
DO YOU BELIEVE
(THAT YOU MIGHT STILL WIN IT YET)
DO YOU BELIEVE
THAT YOU STILL GOT ONE LIFE LEFT
DO YOU REALLY STILL BELIEVE
YOU WILL NEVER DIE?
VERSE 2
NEVER LOSE IF YOU JUST KEEP GETTING UP
NEVER FAIL IF YOU SAY THAT
'
S NOT ENOUGH
EVERY DAY I GOTTA STRUGGLE TO BE ON TOP
TO BE ON
TOP
YOU NEVER DREAM UNTIL YOU OPEN UP YOUR EYES
YOU NEVER LIVE UNTIL YOU THINK YOU
'
RE GONNA DIE
YOU BETTER GIVE ME ALL YOU GOT TO STAY ALIVE
TO
STAY ALIVE
PRE 2
RISE ABOVE THE REST
THEY ALL RECOGNIZE
A
LEGEND AT ITS BEST
NO ONE ELSE COMES CLOSE
NO
ONE
'
S GOT THE SIZE
(LEGENDS NEVER DIE)
??
IT
'
S NOT
JUST EVERYDAY
I WATCH YOU FALL BEHIND
I LOVE TO
SEE YOUR FACE
WHEN YOU KNOW THAT I WON
AND
YOU REALIZE
(WHEN YOU KNOW I
'
M THE WINNER
AND/SEE IT
'
S IN YOUR EYES)
CHORUS
BETTER BELIEVE
(WHEN I CRASH LIKE AN AVALANCHE)
BETTER BELIEVE
(COS YOU WON
'
T GET A SECOND CHANCE)
YOU
'
RE COMING FOR ME
(DO YOU BELIEVE YOU WILL NEVER DIE?)
DO YOU BELIEVE
(THAT YOU MIGHT STILL WIN IT YET)
DO YOU BELIEVE
THAT YOU STILL GOT ONE LIFE LEFT
DO YOU REALLY STILL BELIE
VE
YOU WILL NEVER DIE?

source
The Lord will indeed give what is good, and our land will yield its harvest. – Psalm 85:12
You may also like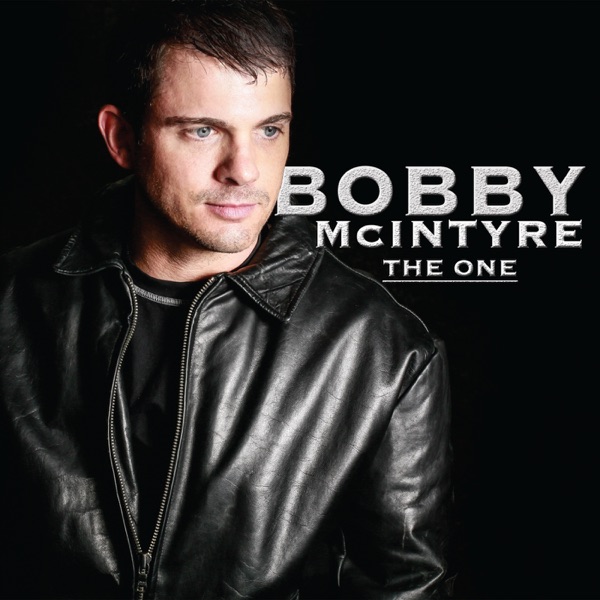 Save
#BobbyMcIntyre #Music #Songs #videos
Music News Headlines
[su_feed url="http://www.rollingstone.com/music/rss" limit="20″]