"Innova" is out now :
iTunes: https://itunes.apple.com/us/album/innova/id975642482
Amazon: https://www.amazon.com/Innova-Fireflight/dp/B00UZ2RPMO/ref=ntt_mus_ep_dpi_3/151-4961874-1850328
Spotify: https://open.spotify.com/track/7v5AHOobVyhFZ8gKwpHbWv
Verse Reference:
Psalm 46:1-3
God is our place of safety. He gives us strength. He is always there to help us in times of trouble. The earth may fall apart. The mountains may fall into the middle of the sea. But we will not be afraid. The waters of the sea may roar and foam. The mountains may shake when the waters rise. But we will not be afraid.
www.fireflightrock.com

source
The Lord will indeed give what is good, and our land will yield its harvest. – Psalm 85:12
You may also like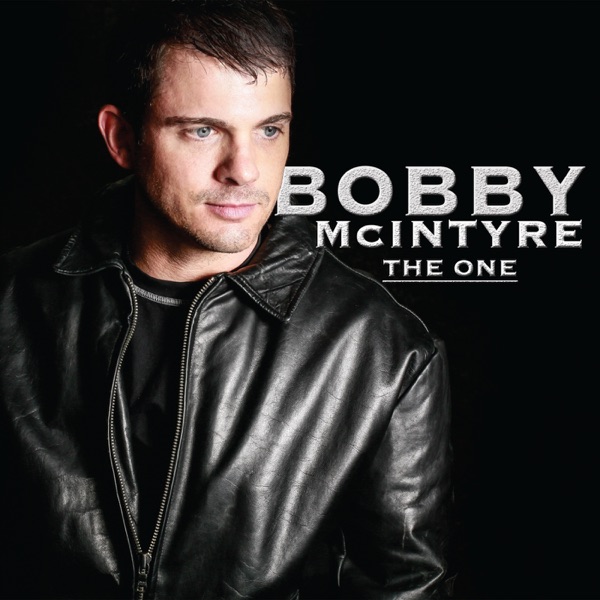 Save
#BobbyMcIntyre #Music #Songs #videos
Music News Headlines
[su_feed url="http://www.rollingstone.com/music/rss" limit="20″]