Instrumental rock of court mainly melodic, some songs much more hard and a little heavy too, is a compilation a little heavier than what I usually climb, thinking of people who want to have fun for a while, maybe while doing sports activities, video games
Esp. Rock instrumental de corte principalmente melódico, algunos temas mucho mas hard y un poco de heavy también, es una compilación un poco mas pesada de lo que acostumbro a subir, pensando en personas que quieren divertirse un rato, quizás mientras que realiza actividades deportivas, video juegos.
0:00 Donations – Riot
1:54 Into the Shadows – Ethan Meixsell
4:55 Killing with Kindness – Jingle Punks
8:15 Your Voice is American – Letter Box
10:55 It´s All Happening – Huma Huma
13:00 The Coming Storm – Ethan Meixsell
15:00 So Bueno – The 126ers
17:59 Friction Looks – Silent Partner
19:52 Hitting the Streets – JR Tundra
22:00 Fight – Silent Partner
23:34 Early Flight – Silent Partner
25:32 Double Helix – Ethan Meixsell
28:14 Finals – Silent Partner
30:19 Heavy – Huma Huma
33:35 Energetic – Silent Partner
36:27 The Big Guns – Silent Partner
38:33 Demise – Ethan Meixsell
41:05 Red Head From Mars – Silent Partner
44:36 Donors – Letter Box
47:05 Tied Up – Silent Partner
49:34 Hey Sailor – Letter Box
52:48 Unusual Habitat – Silent Partner
55:29 Mob Battle – Silent Partner
57:38 Back and Forth – Silent Partner
1:01:13 The Fiery Furnace – Ethan Meixsell
You can also watch these other instrumental music videos
Best of instrumental Soft Rock
https://youtu.be/FrbKBvyaVts
Best of Instrumental Soft Rock 2

Instrumental Soft Piano & Keyboards

Best of Instrumental Soft Rock 3

Inspirational Instrumental Guitar

My Best Instrumental Rock Ballads of the Best Guitarist in the World

Instrumental Soft R&B Urban – Mix of R&B Urban Beats whit Clasics Sounds.

Instrumental Soft Reggae

Best of the best 2016 Instrumental Soft Rock (Compilation)

Intrumental Guitar ballads (Blues-Rock)

Warlord MCMLXXXIV (video)

Instrumental Guitar Ballads (video)

Instrumental Soft Rock (2017) Инструментальная мягкая рок (2017)

Inspirational Guitar Ballads (Experimental, Blues and Progressive)
https://youtu.be/0Y09Lb4_KDg
Instrumental Melodic and Hard Rock


source
He who gives to the poor will not lack, But he who hides his eyes will have many curses. – Proverbs 28:27
You may also like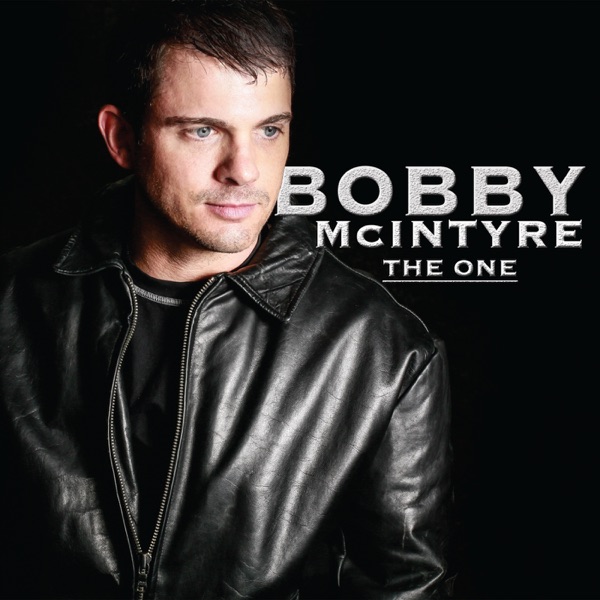 Save
#BobbyMcIntyre #Music #Songs #videos
Music News Headlines
[su_feed url="http://www.rollingstone.com/music/rss" limit="20″]