http://www.irishrover.org
Irish Punk Music Announcement ! Coming Soon..
By Irish Rover – Rover MacChroi, The No.1 Irish Punk Singer & Songwriter, Ireland's Betrayed Outcast No.1. Rebel Paddy Punk Folk Rock Music With Essence, Attitude and Furious Devotion Standing Out VS. NeoNazis, Wardens, Poseurs, Pagan Celtic, Screws Inc. Managers Too Many & Beasts Of The Earth. New Audio & Video Recordings Coming Soon in 2011.
Visit Irish Rover @ The Official Website for Mp3 Dowload,Discography, Guestbook, Bookings, News, Gallery, Links Etc.
http://www.irishrover.org/

source
But this I say: He who sows sparingly will also reap sparingly, and he who sows bountifully will also reap bountifully. – 2 Corinthians 9:6
[clickbank-niche-storefront]
You may also like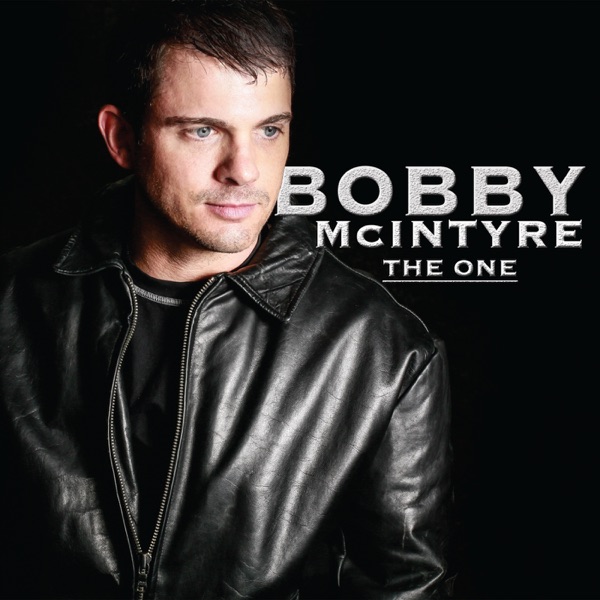 Save
#BobbyMcIntyre #Music #Songs #videos