// THE WACKIDS // Mini Toys for Maxi Show !!
Blowmaster : Otamatone Deluxe (http://amzn.eu/egpuqoE) – Vox Mini Amp.
Bongostar : Spiderman drums.
Speedfinger : Pee Wee Les Paul guitar "Zakk Wylde Bullseye" – Vox Mini Amp.
THE WACKIDS is a Rock'n'Roll covers band using exclusively mini instruments, gadgets and toys, all stolen from their childrens' bedrooms, creating its unique sound and gender : ROCK'N'TOYS !
The band is on tour all year long with its latest show : "Stadium Tour".
Merci infiniment à toute l'équipe du Gueulard + à Nilvange et à Willy de l'U4-Uckange !
https://www.wackids.com
https://www.facebook.com/THEWACKIDS
KILLING IN THE NAME (RAGE AGAINST THE MACHINE) – ROCK'N'TOYS SESSIONS (THE WACKIDS)
We do not own any copyrights to this song (Rage Against The Machine / Zack de la Rocha / Tom Morello / Tim Commerford / Brad Wilk)
To use this video in a commercial player or in broadcasts, please email licensing@storyful.com

source
And as for you, be fruitful and multiply; bring forth abundantly in the earth and multiply in it. – Genesis 9:7
You may also like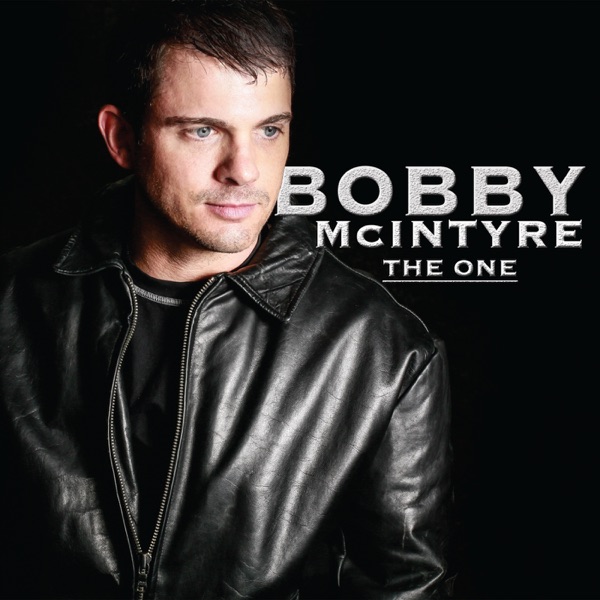 Save
#BobbyMcIntyre #Music #Songs #videos
Music News Headlines
[su_feed url="http://www.rollingstone.com/music/rss" limit="20″]