Please join our new exclusive Patreon community and help us create more videos! https://www.patreon.com/HarpTwins
For as long as we can remember, we have wanted to create an arrangement where we would both play on the same harp, at the same time. However, we didn't want to arbitrarily choose a song, so we put it on the back-burner. One day C went up to K and said "I know what song we should play on one harp!" K immediately replied: "One!" So we knew it was meant to be. 😀 😀 We started working on the logistics – which ended up being more complicated than we expected. K had to learn how to play backwards (quite a mind teaser) and C had to figure out how to change the pedals for BOTH of our completely different parts. (The pedals change the pitches of the strings – allowing us to change keys or get accidentals) We wanted to utilize the soundboard for percussion, so we started incorporating percussion into C's part. We wanted to create some percussion for K's part, but because she was playing backward, she couldn't reach the soundboard with her hands. So, we invented the technique of kicking the harp with the instep of the foot. People are often concerned that we're damaging the harp, but the harp is much stronger than our feet! (Even though we're 3rd degree black belts in Tae Kwon Do!) K actually split her foot open while rehearsing this piece and we didn't notice until there was blood streaming down the soundboard of the harp. Drawing blood made our interpretation even more metal, though. 😉 😉 It was fun to invent new ways to play the harp for this arrangement. We are literally re-inventing our instrument! We LOVE playing this arrangement at our live shows. And yes, what we're playing in the video and what you're hearing is real. No backtracks or overlays. We hope you enjoy listening/watching as much as we enjoy playing!
Download this track here:
https://itunes.apple.com/album/one-single/id1035502963
http://www.amazon.com/One/dp/B014YXJV94/
https://play.google.com/store/music/album?id=Bwhqg7fkbtuuuxbe2u32nt6bmqi
http://www.cdbaby.com/cd/camilleandkennerly57
Please listen with headphones for more complex sound and fuller bass lines!
Physical and digital albums available worldwide!
Harp Attack (rock and metal covers): http://cdbaby.com/cd/camilleandkennerly69
Harp Attack 2 (rock and metal covers): http://cdbaby.com/cd/camilleandkennerly71
Harp Fantasy (movie/TV, video game, anime soundtrack covers): http://cdbaby.com/cd/camilleandkennerly68
Harp Fantasy 2 (movie/TV, video game, anime soundtrack covers): http://www.cdbaby.com/cd/camilleandkennerly66
Connect with us here:
FACEBOOK: https://www.facebook.com/CamilleandKennerly
INSTAGRAM: http://instagram.com/camillekennerly
TWITTER: https://twitter.com/CamilleKennerly
GOOGLE+: https://plus.google.com/+CamilleandKennerly‬‬
E-NEWSLETTER: http://camilleandkennerly.fanbridge.com
2nd YouTube channel:
https://www.youtube.com/HarpTwinsHappenings
WEBSITE:
http://www.HarpTwins.com
Digital Downloads:
iTUNES: http://itunes.apple.com/artist/camille-and-kennerly/id550311313
AMAZON: http://www.amazon.com/s/?ie=UTF8&field-keywords=Camille%20and%20Kennerly
CDBABY: http://www.cdbaby.com/artist/CamilleandKennerly
GOOGLE PLAY: https://play.google.com/store/music/artist/y?id=A2qdqddebukgyhy5jw65n44khba
T-shirts and autographed Posters/Photos:
http://camilleandkennerly.bigcartel.com
Audio Recording = No recording studio. No loops, overlays, or backtracks. Just 1 harp — 1 audio take!
Music Arranged by Camille and Kennerly
Music Produced by Camille and Kennerly
Music Mastered by Kevin Bartlett
Video Concept by Camille and Kennerly
Video Edited by Camille and Kennerly
Costuming by Camille and Kennerly
Custom red jackets by Rachel Hitt
Custom jacket buttons and trim by us and our mom
Camille and Kennerly obtained licensing from the original publisher to release their harp audio recording of "One" as heard in this original music video.
Logo design created by Kurt Brushwyler
Logo animation courtesy of Riccardo Faidutti:
http://www.youtube.com/rickonami
Logo theme: Original music by Camille and Kennerly

source
And my God will liberally supply (fill to the full) your every need according to His riches in glory in Christ Jesus. – Philippians 4:19
You may also like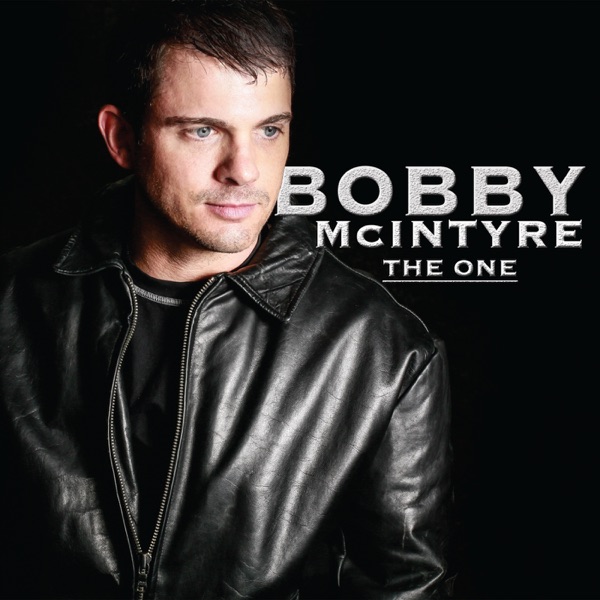 Save
#BobbyMcIntyre #Music #Songs #videos
Music News Headlines
[su_feed url="http://www.rollingstone.com/music/rss" limit="20″]