64 likes and i'll make a new one.
A 44 minute collection of 13 songs from the vague "rock" genre. This includes alternative and punk, in case anyone wants to correct me incorrectly.
I do not own any of this music. The logo used in the thumbnail belongs to Linkin Park.
The following songs are included (no order):
Linkin Park – Victimized (0:00) Catsle of Glass (1:46) Given Up (14:43) Numb (17:51) In the End (41:06)
Sum 41 – The Jester (5:15)
Story of the Year – Razorblades (8:03)
Paramore – crushcrushcrush (11:29)
Green Day – Holiday (21:10)
My Chemical Romance – House of Wolves (25:08)
Shinedown – Diamond Eyes (Boom-Lay Boom-Lay Boom) (28:16)
Sick Puppies – War (Street Fighter) (33:54)
Muse – Undisclosed Desires (37:10

source
Blessed shall you be in the city, and blessed shall you be in the country. – Deuteronomy 28:3
You may also like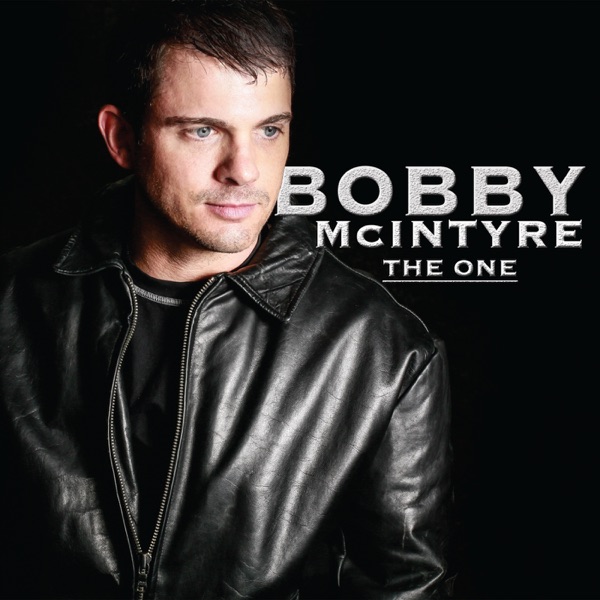 Save
#BobbyMcIntyre #Music #Songs #videos