http://Facebook.com/ClevverTV – Become a Fan!
http://Twitter.com/ClevverTV – Follow Us!
Gnomeo & Juliet opens in theaters on February 11th, 2011
Cast: James McAvoy, Emily Blunt, Jason Statham, Patrick Stewart, Michael Caine, Maggie Smith
The greatest love story ever told, starring…garden gnomes? In "Gnomeo & Juliet," Shakespeare's revered tale gets a comical, off-the-wall makeover. Directed by Kelly Asbury (co-director of "Shrek 2") and showcasing both classic and original songs by Elton John, the film features the voices of James McAvoy and Emily Blunt as Gnomeo and Juliet, who have as many obstacles to overcome as their quasi namesakes when they are caught up in a feud between neighbors. But with plastic pink flamingos and thrilling lawnmower races in the mix, can this young couple find a happy ending?
Gnomeo & Juliet clip courtesy Touchstone Pictures.

source
He who has pity on the poor lends to the LORD, And He will pay back what he has given. – Proverbs 19:17
You may also like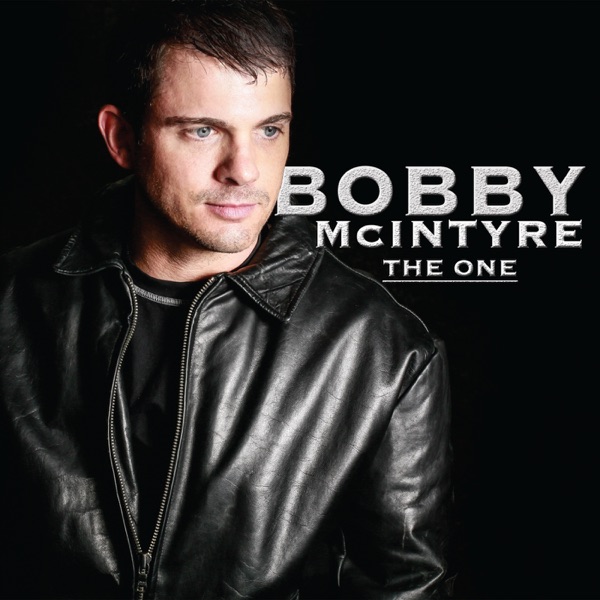 Save
#BobbyMcIntyre #Music #Songs #videos
Music News Headlines
[su_feed url="http://www.rollingstone.com/music/rss" limit="20″]