I Wanna Rock x @OfficialJarrec x Music Visual. One of the hottest upcoming rappers out of the south has dropped new music entitled "I Wanna Rock". Jarrec's new album "ECLECTIC" is available now on iTunes- http://tinyurl.com/myraupy.
Watch the official visual for "I Wanna Rock" by Jarrec.
Directed by Aloysius "Lo" Ballard x Beyond Expectations Productions.
(Contact and Social Media)
Facebook ► http://facebook.com/jarrec
Twitter ► http://twitter.com/officialjarrec
Instagram ► http://instagram.com/officialjarrec
Web ► http://jarrec.com
iTunes ► https://http://tinyurl.com/myraupy
Label: Rehoboth Records (www.rehobothrecords.com)
Shot and Produced by Beyond Expectations Productions
www.beyondexpectationsproductions.com

source
Blessed shall you be when you come in, and blessed shall you be when you go out. – Deuteronomy 28:6
[clickbank-niche-storefront]
You may also like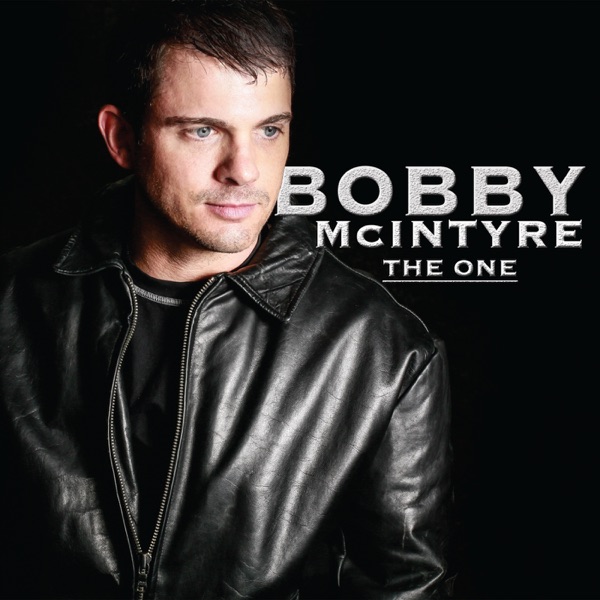 Save
#BobbyMcIntyre #Music #Songs #videos