Hey everyone!
So I'm back with another piano medley. This time it's more recent pop music — I thought it was about time since most of the stuff I've been posting hasn't been from the last few decades. So…yeah, I turned on the radio, got some ideas — and here's what I came up with. As you'll see the songs are pretty varied — from Maroon 5 and Lady antebellum to Ke$sha and Lady Gaga. Who'd have thought you could even play half this crap on the piano?! Anway, here's 18 songs in less than 11 minutes – it may be some sort of record. I hope you enjoy it, and let me know what you think! For fun, maybe don't look at the song list and see if you can figure them out for yourself (if you only get like 3 then I guess I kinda suck haha)
In order, the songs are:
firework — katy perry
FU — cee lo green
this love — maroon 5
glitter in the air — pink
the climb & party in the USA — miley cyrus
dynamite — taio cruz
ke$ha — your love is my drug
hey, soul sister — train
rhythm of love — plain white tees
on the floor — j-lo
need you now — lady antebellum
just the way you are — bruno mars
baby — Justin bieber
love story — taylor swift
bad romance — lady gaga
viva la vida — coldplay
california gurls — katy perry
PS — I don't know how or why I ended up playing 2 miley cyrus songs. It may be related to my highly trained musical ear and therefore overly sophisticated and somewhat snobby musical taste. On the other hand, it could be due to the fact that after work, one of the few things my brain can still comprehend is the Disney channel.
To download the medley in better quality, as an mp3, click here:
http://www.4shared.com/folder/tRjYWG2k/Pop_Music.html

source
And as for you, be fruitful and multiply; bring forth abundantly in the earth and multiply in it. – Genesis 9:7
[clickbank-niche-storefront]
You may also like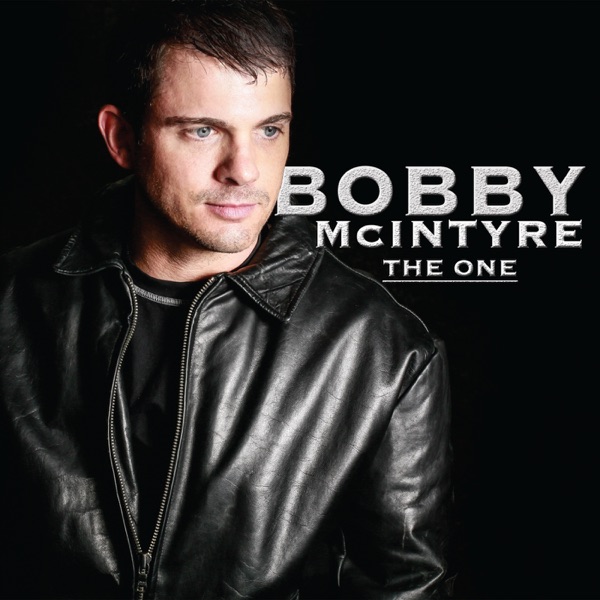 Save
#BobbyMcIntyre #Music #Songs #videos