The Rolling Stones' official promo video for 'It's Only Rock 'N' Roll (But I Like It)'. The track is the title single from the album It's Only Rock and Roll (1974). Written by Mick Jagger and Keith Richards, and produced by the Glimmer Twins, the song went straight to number one in the US charts when it was released.
The video features Mick Jagger, Keith Richards, Charlie Watts, Bill Wyman and Mick Taylor dressed in sailor suits performing in a circus tent that fills with bubbles.
The video was directed by filmmaker Michael Lindsay-Hogg, who also directed the promo videos "Neighbours", "Jumping Jack Flash" and "Child Of The Moon". Lindsay-Hogg also directed promos for the Beatles and the Who.
'It's Only Rock 'N' Roll' – Single version
http://itunes.apple.com/gb/album/its-only-rock-n-roll-but-i/id432008156?i=432008249
It's Only Rock 'N' Roll – Studio album
http://itunes.apple.com/gb/album/its-only-rock-n-roll-remastered/id325954252
If I could stick my pen in my heart
And spill it all over the stage
Would it satisfy ya, would it slide on by ya
Would you think the boy is strange? Ain't he strange?
If I could win ya, if I could sing ya
A love song so divine
Would it be enough for your cheating heart
If I broke down and cried? If I cried?
I said I know it's only rock 'n roll but I like it
I know it's only rock 'n roll but I like it, like it, yes, I do
Oh, well, I like it, I like it, I like it
I said can't you see that this old boy has been a lonely?
If I could stick a knife in my heart
Suicide right on stage
Would it be enough for your teenage lust
Would it help to ease the pain? Ease your brain?
If I could dig down deep in my heart
Feelings would flood on the page
Would it satisfy ya, would it slide on by ya
Would ya think the boy's insane? He's insane
I said I know it's only rock 'n roll but I like it
I said I know it's only rock'n roll but I like it, like it, yes, I do
Oh, well, I like it, I like it, I like it
I said can't you see that this old boy has been a lonely?
And do ya think that you're the only girl around?
I bet you think that you're the only woman in town
I said I know it's only rock 'n roll but I like it
I said I know it's only rock 'n roll but I like it
I said I know it's only rock 'n roll but I like it, like it, yes, I do
Oh, well, I like it, I like it. I like it…

source
The Lord will open to you His good treasure, the heavens, to give the rain to your land in its season, and to bless all the work of your hand. You shall lend to many nations, but you shall not borrow. – Deuteronomy 28:12
You may also like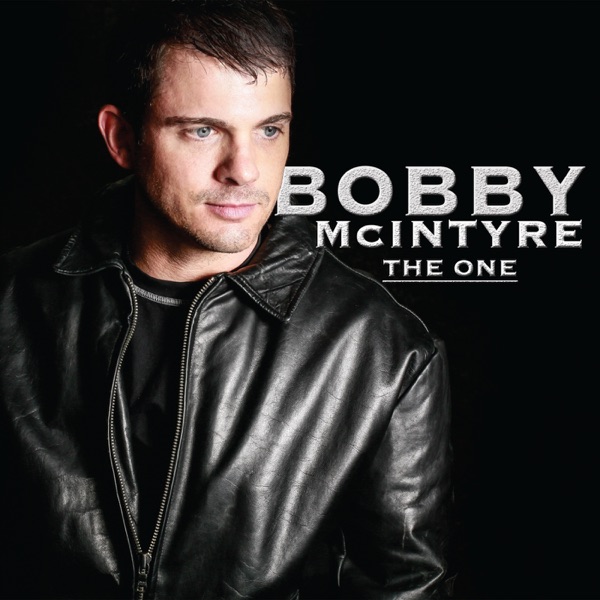 Save
#BobbyMcIntyre #Music #Songs #videos
Music News Headlines
[su_feed url="http://www.rollingstone.com/music/rss" limit="20″]